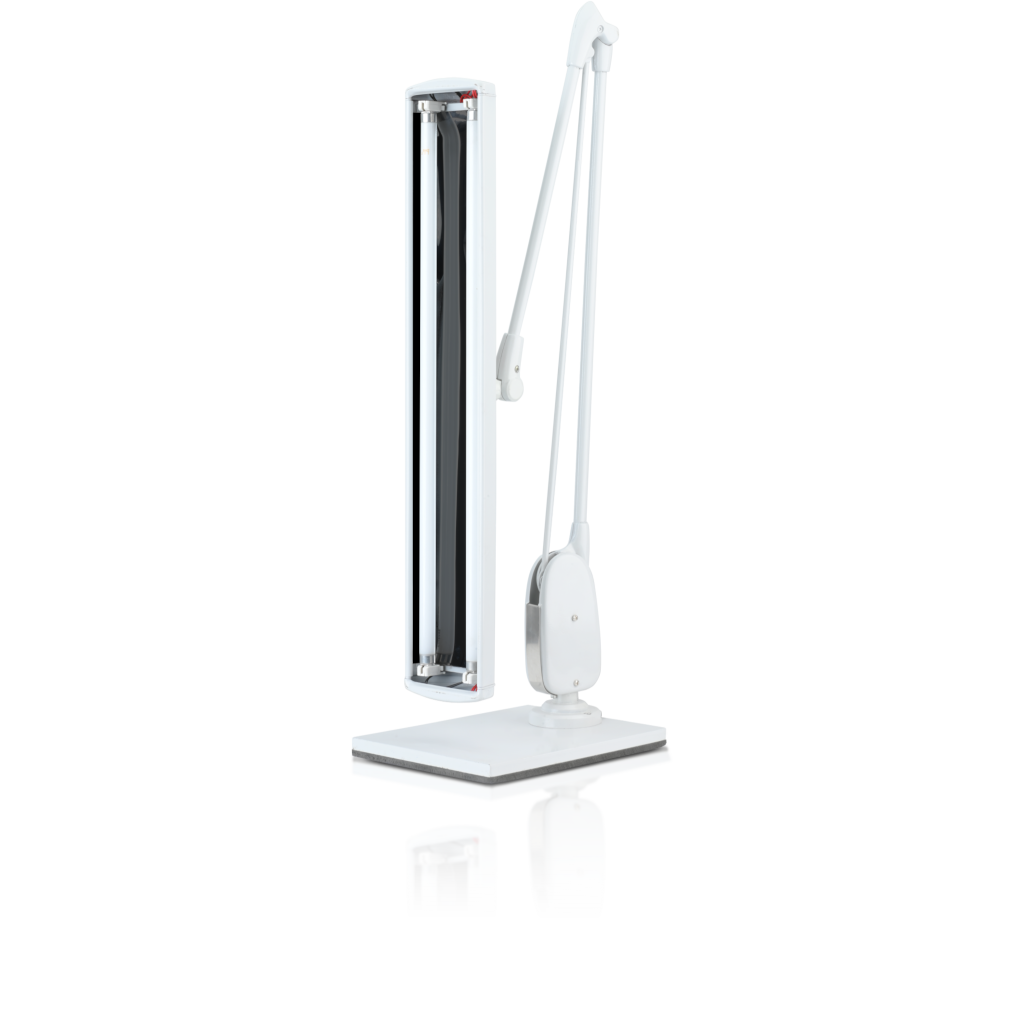 Being a forerunner in the industry, Vision 360 Technotronics has been successful inventing innovative products to enhance the skills of the artisans and make their work effortless. As a part of it, Vision 360 unveiled its 100% maintenance-free exclusive lighting range two decades ago with premium quality. With diverse lights for diamond and gemstone inspection, we offer the most up-to-date products with unparalleled features. A perfect product for grading, sorting, and polishing diamonds and gemstones, it also assures your comfort while working.
With adjustable arm lighting, the lighting range also provides the widest variety of bodies for lighting. One of the main features includes that the lighting range use LED and fluorescent lighting as part of the illumination solutions. It offers a variety of layouts to choose from to meet the unique space and application requirements. Fixture mounting is essential for accurately directing the light where it is required while reducing the amount of space needed for your lighting equipment. We provide numerous solutions including desk stand mounting base, direct installation into equipment, and wall mounting which is usually used by gemologists and skilled jewelers.
Solitaire Lights are dependable and trustworthy and are highly preferred by professionals and customers all over the world for their convenience, aesthetic comfort, and unrivalled quality. We also make sure to provide exceptional support after the installation of the product and provide warranty services in support.
A Wide Range Of Mounting Options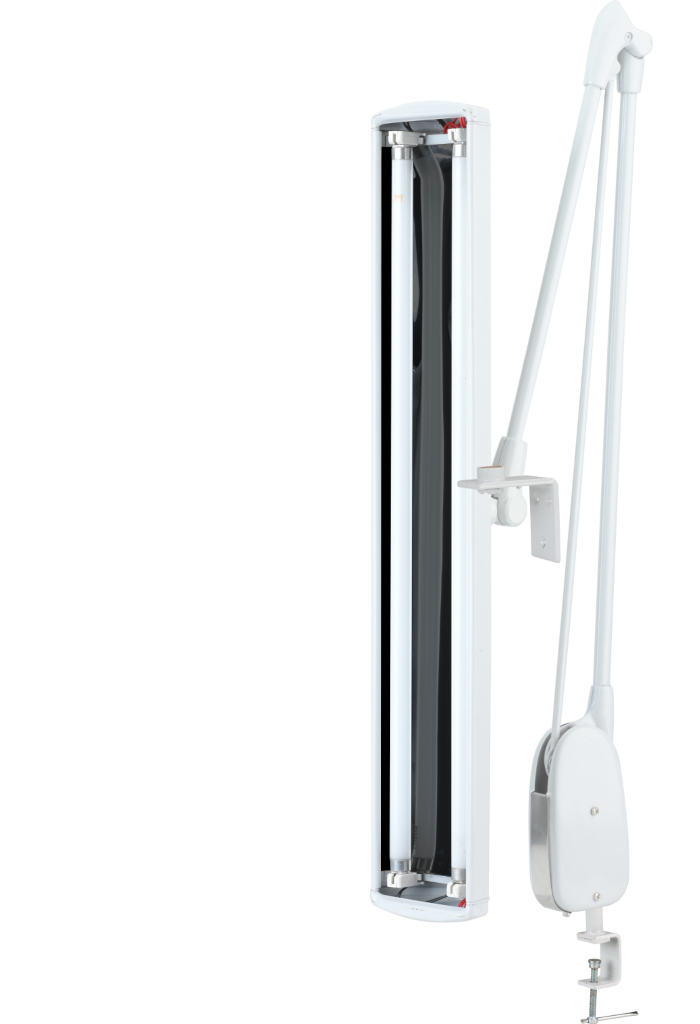 Screw Mount (1 Light)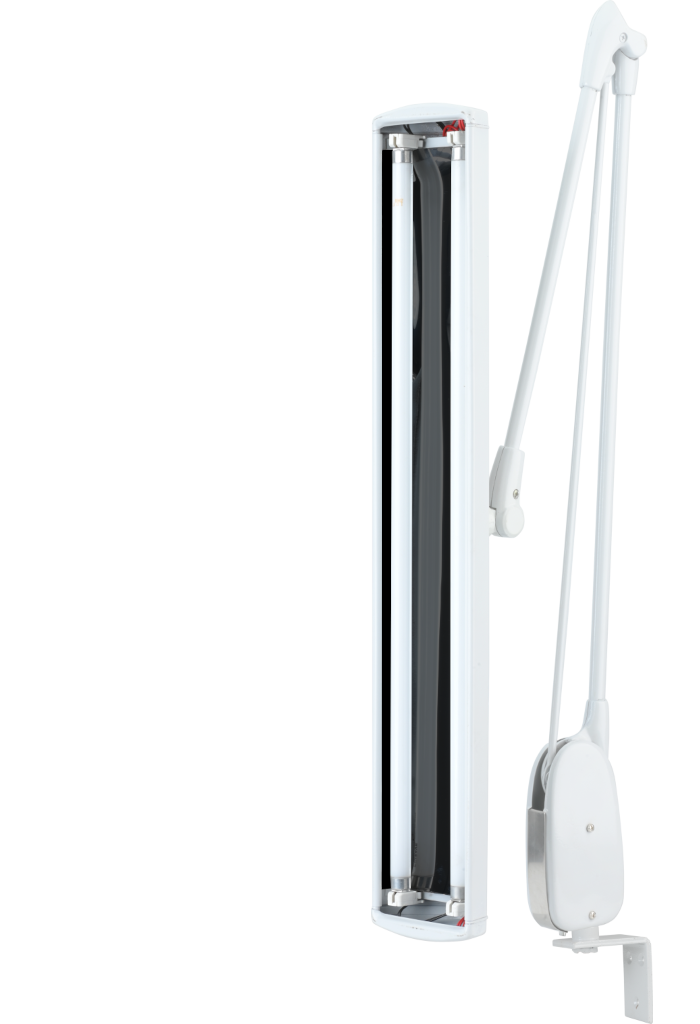 Wall Mount (1 Light)

Table Stand (1 Light)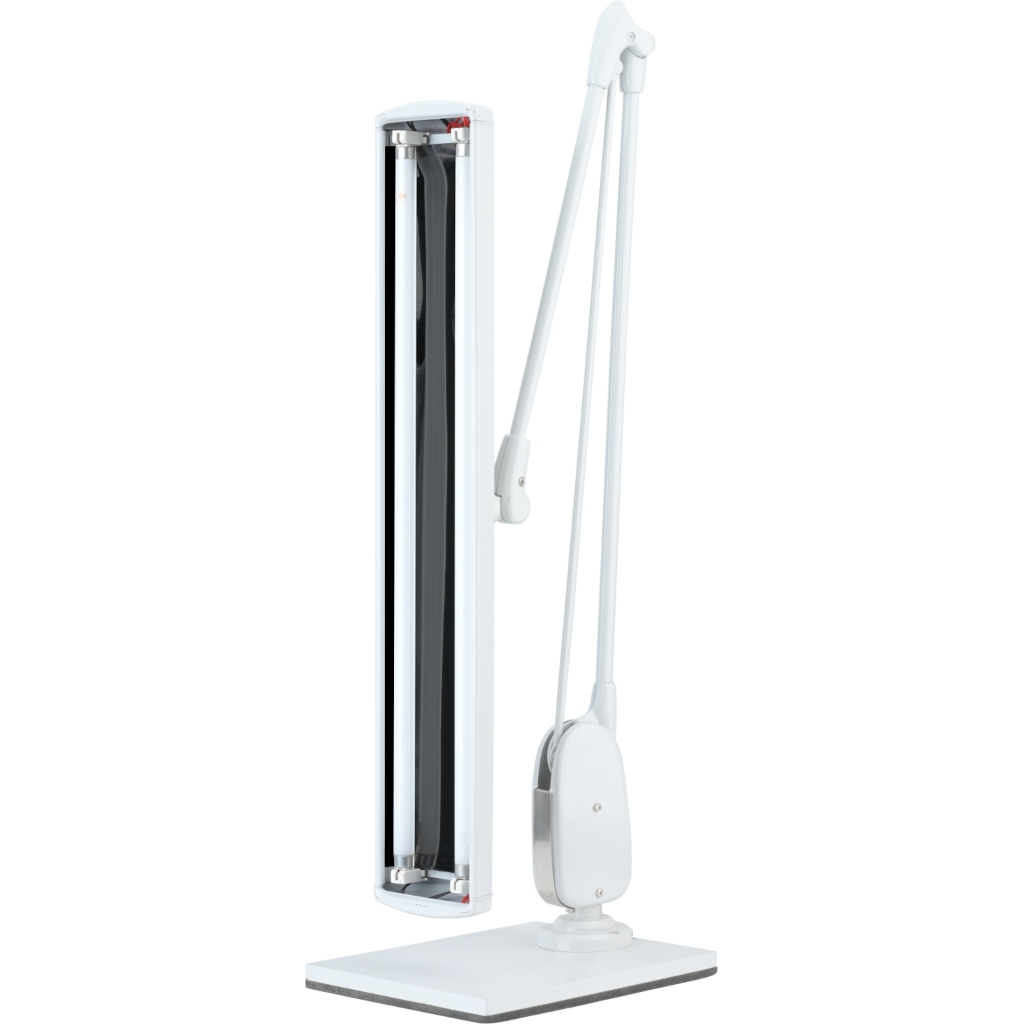 Table Stand (2 Light)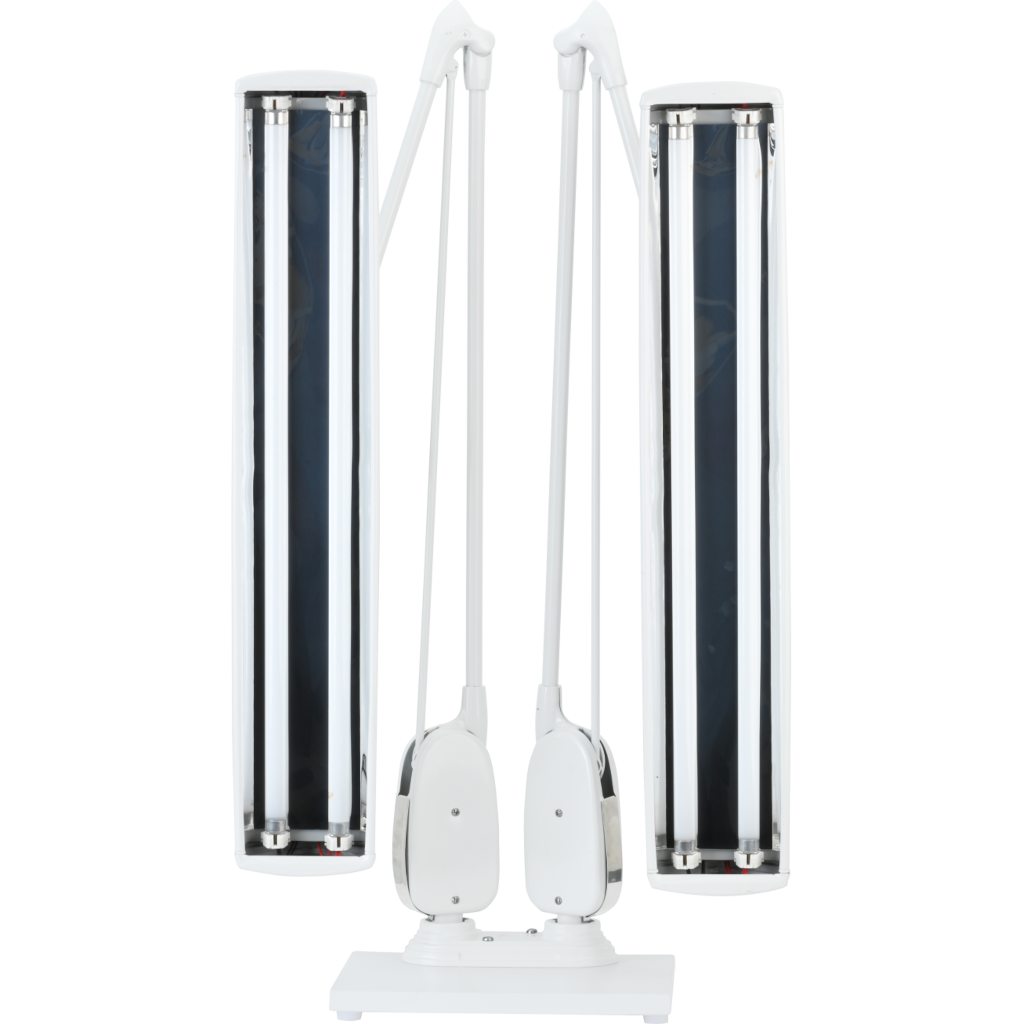 Table Stand (4 Light)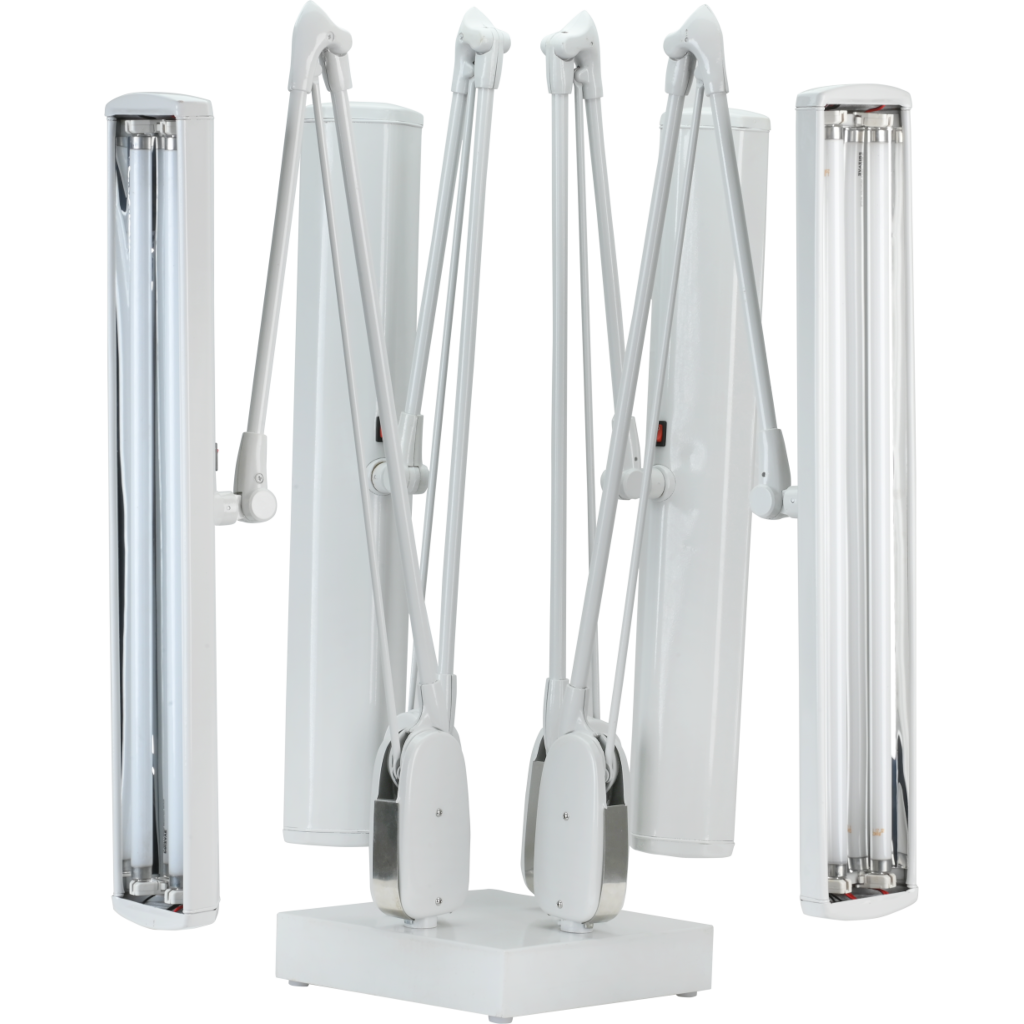 Table Clamp (1 Light)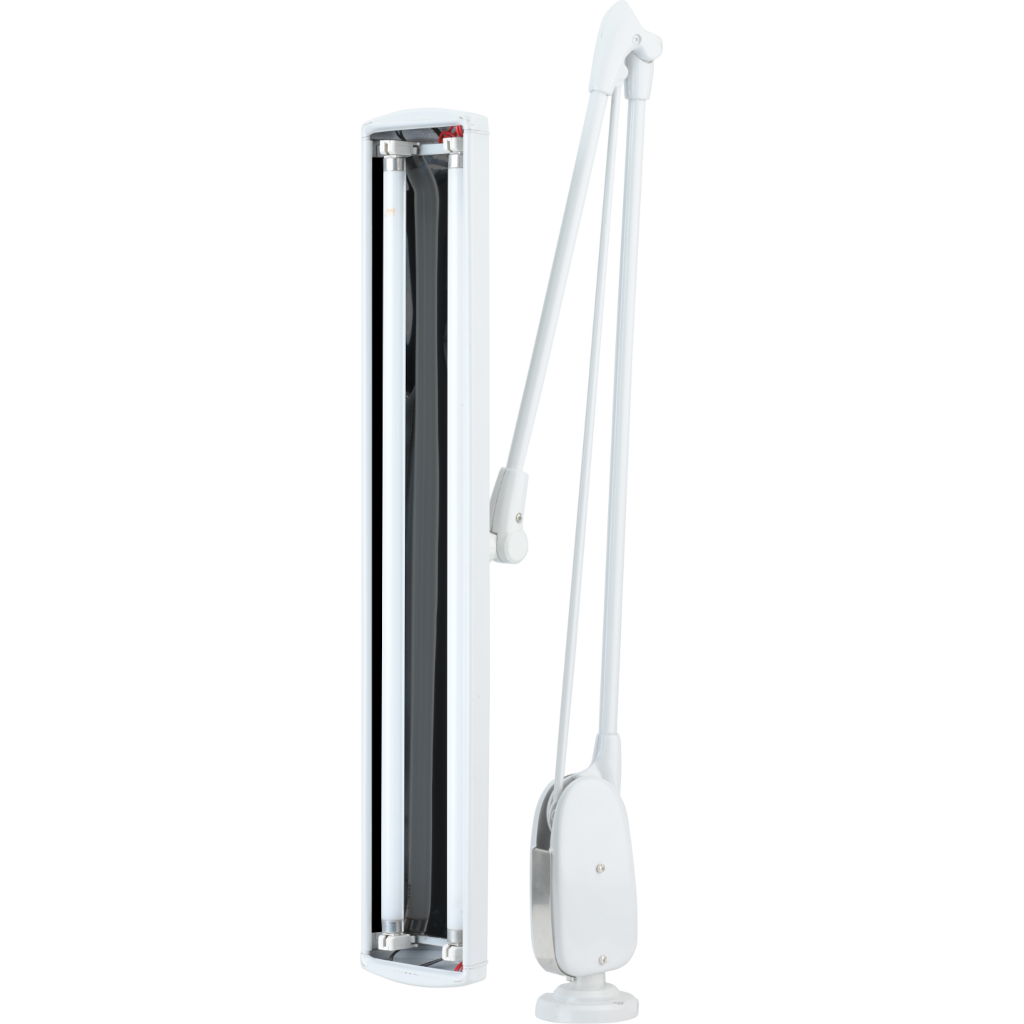 Table Clamp (2 Light)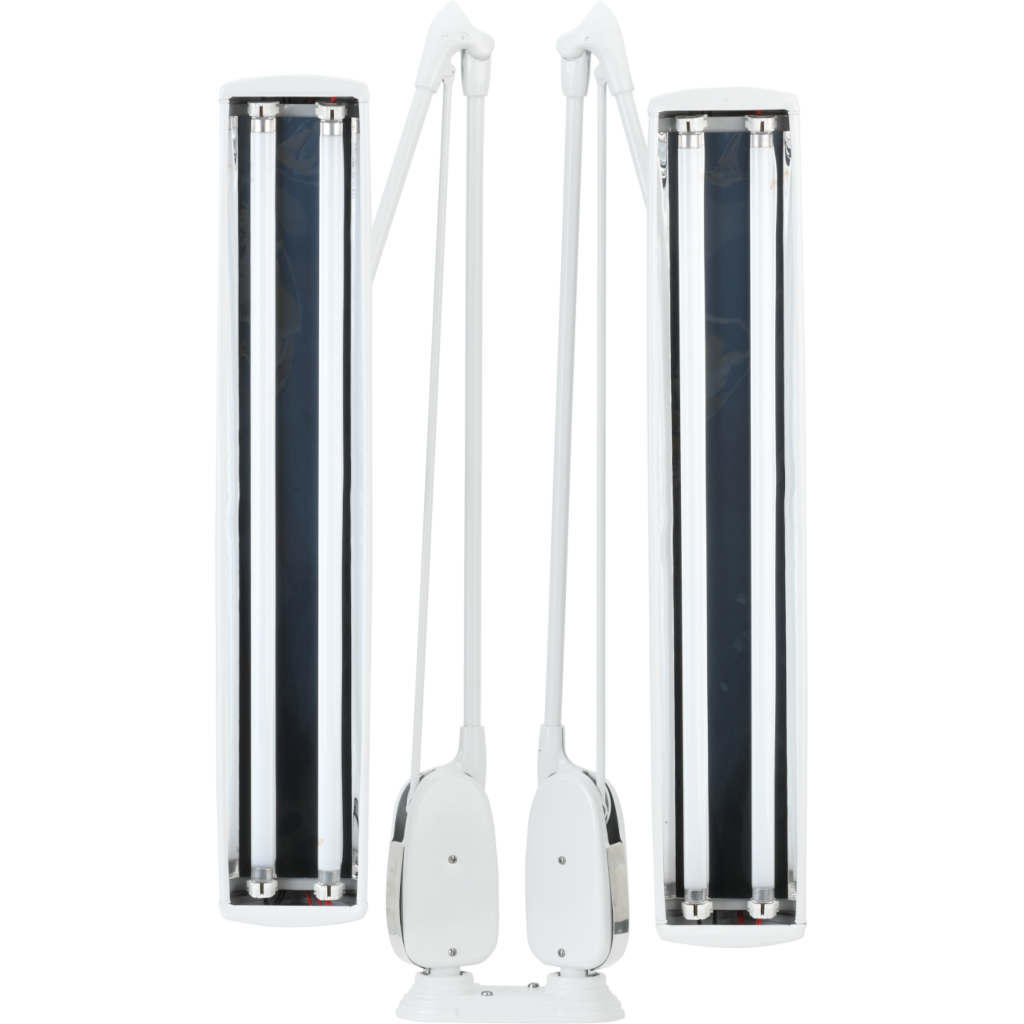 Table Clamp (4 Light)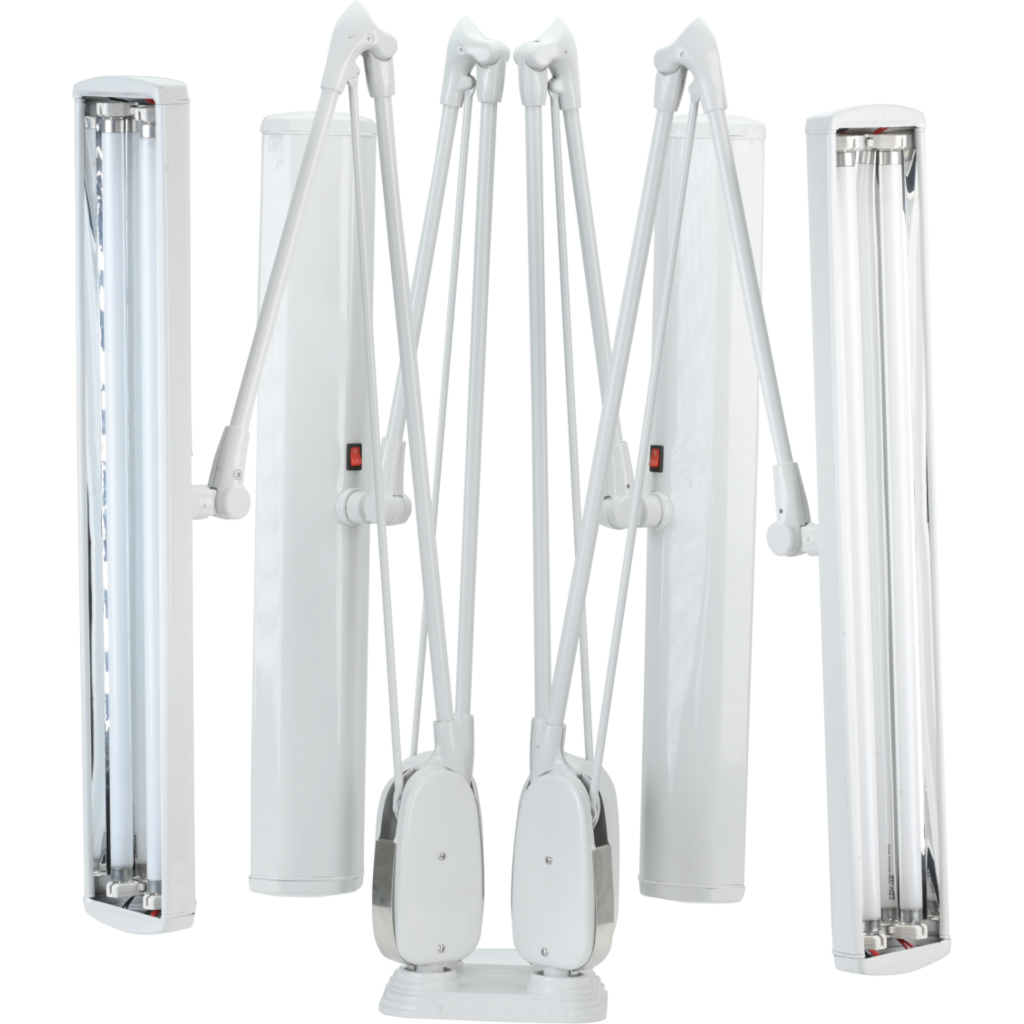 Colour Available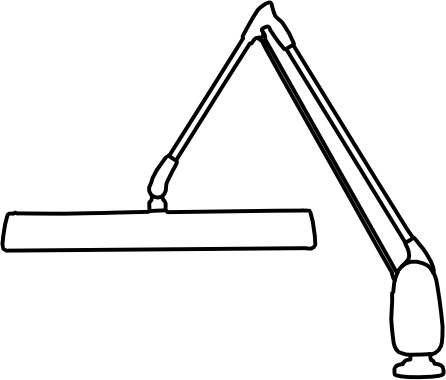 Flexible Movement
Flexibility is the key to this product range. While inspecting the diamonds and gemstones, it is essential to have a flexible movement of the light so that it can reach the nooks and corners of diamonds and gemstones.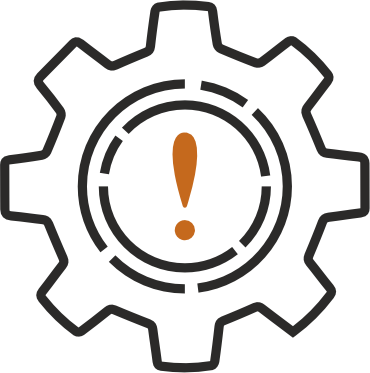 Low Maintenance
Providing optimal illumination for the inspetion of diamonds and gemstones, this product with high-quality lights is easy to maintain and effortless to move.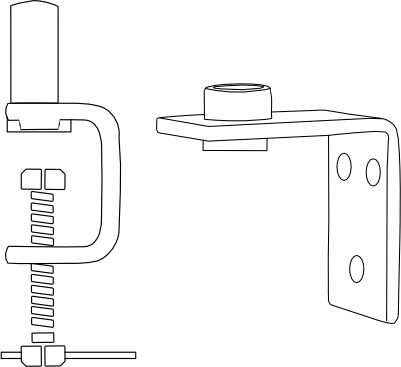 Wide Range Light Of Mounting
From fixture mounting to desk stand mounting, get the widest range of lights for mounting; thus making your work effortless and hassle-free.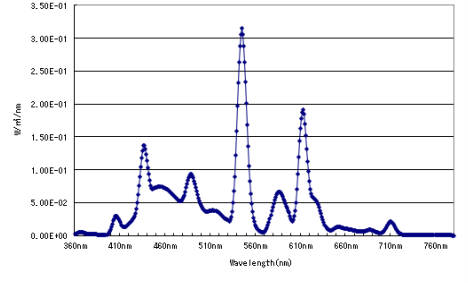 Solitaire Light spectrum
The ergonomically designed lighting stand has high -end illuminating technology with an illuminance of 4565 lux and day light colour temperature 6400K and 85 CRI.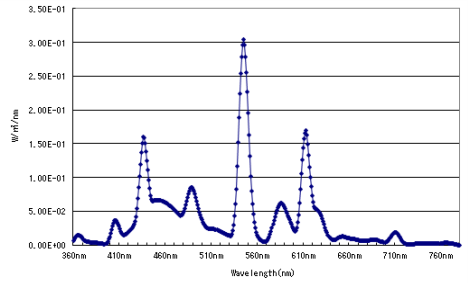 Oreva Light Spectrum
Easy on the eyes with less impact on health, the Oreva light spectrum helps the artisans to work easily in a system with temperature around 6300K and 81 CRI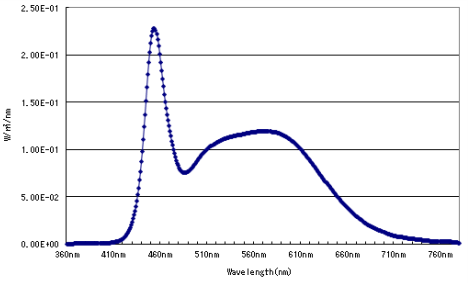 LED Light Spectrum
With just 230v input voltage, the increase in the illuminance by 7404 lux and daylight colour temperature of 6300K and 85 CRI, increases the productivity of the artisans.
Philips Tube Data Sheet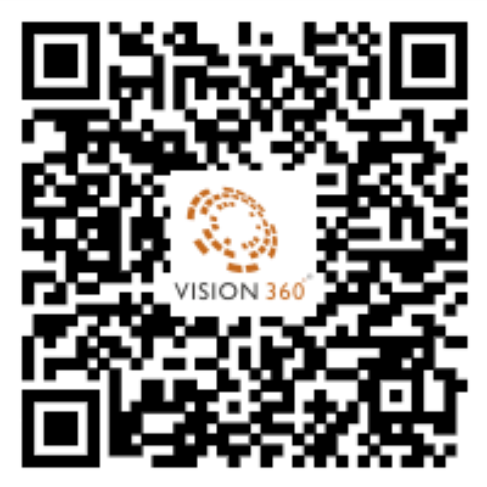 | | Input Voltage | Current | Maximum Power | Illuminance | Colour Temperature | CRI | Tube Type |
| --- | --- | --- | --- | --- | --- | --- | --- |
| Solitaire Prizzev Electronic Ballast | 230v | 0.153A | 36W | 4565 lux | 6387K | 85 | Solitaire(14Wx2) |
| Solitaire T5 Electronic Ballast | 230v | 0.175A | 29W | 4922 lux | 6241K | 81 | Oreva(14Wx2) |
| Solitaire LED | 230v | 0.100A | 24W | 7404 lux | 6260K | 85 | LED(12Wx2) |